Deloitte's Global Trade Advisory (GTA) practice has experience providing quality services to global clients.
Deloitte is a market leader with a strategic focus to provide our clients with technology-based solutions support in designing and implementing their trade compliance programs, give them confidence to grow their business and help address the pressing issues of today's regulatory requirements. By combining the experience of various Deloitte professionals across global trade, cyber, enterprise applications and business intelligence, our team can provide a "one-stop-shop" for regulatory insight and compliance. If your company is seeking guidance on matters relating to international trade, please reach out to one of the following Deloitte Global Trade Advisory contacts.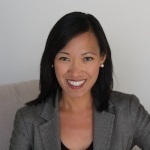 Suzanne Kao​
Principal
Deloitte Tax LLP
Mobile: +1.202.316.1306​
Tel: +1.703.251.1498 ​
Email: skao@deloitte.com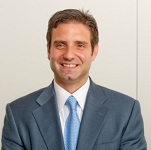 Pablo LeCour
Principal​
Deloitte Tax LLP
Mobile: +1.305.978.8910​
Tel: +1.786.907.3590​
Email: pablolecour@deloitte.com
As used in this document, "Deloitte" means Deloitte Tax LLP, a subsidiary of Deloitte LLP. Please see www.deloitte.com/us/about for a detailed description of our legal structure. Certain services may not be available to attest clients under the rules and regulations of public accounting.